Press Release - 11 November 2020 
Invicta Wealth Solutions Limited, an independent privately-owned trust and company administration services business, has completed a rebrand.
Based in Guernsey, Invicta specialises in implementing and maintaining bespoke wealth planning for  high net worth and ultra-high net worth clients worldwide. 
Having been in business for over 30 years, Invicta is launching from a strong platform for future growth.  Invicta is led by Chief Executive Officer Jim Elliott, Director Henry Smith and Non-Executive Director Sharon Alvarez.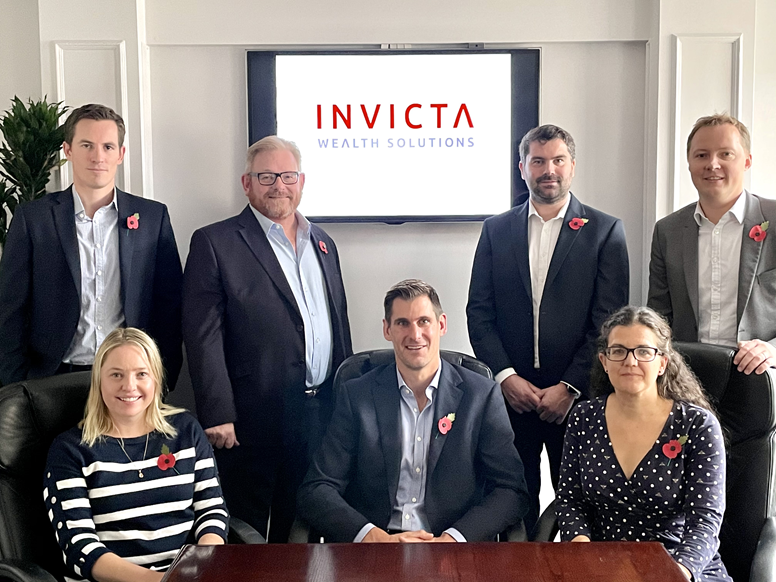 Jim Elliott said: 'We are excited to be entering this new chapter.  As an independent trust company, we believe there is a growing opportunity in the market for our offering of a bespoke and flexible personal approach to clients.'
'Along with my management team I am looking forward to growing and developing the Invicta brand, both off and on-island. We have a strong local team who are committed to providing tailored solutions for our clients to help grow and protect their wealth. We will be looking to build on Guernsey's strong reputation in the wider marketplace and grow our business.' Elliott concluded.
Henry Smith said: 'Guernsey's trust sector is a key driver for the local economy, accounting for 10% of the island's total workforce*, and Invicta is looking forward to playing an important role locally and, at this crucial time, helping Guernsey's economy to revive and thrive.'
ENDS
*Source States of Guernsey Facts & Figures 2019